Woodcrest Farm is situated on 15 acres in the southwest corner of Newton County. It is just 35 miles southeast of Atlanta and 16 miles from the Georgia International Horse Park.

The farm is owned and managed by Barbara Stoltz, who has over 30 years experience in caring for horses of many different breeds and disciplines. As an instructor, Barbara has taught students of all ages from beginner through advanced, both on their own horses or her school mounts. She uses a classical approach in her instruction to help her students achieve their goals, whether it is to participate in horse shows in jumping and dressage, or merely to develop better communication with their horse.

A quiet, relaxed atmosphere at the barn helps keep the horses (and riders) happy and healthy. Safety is stressed at all times when working with the horse, both while mounted and on the ground.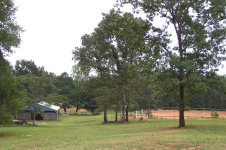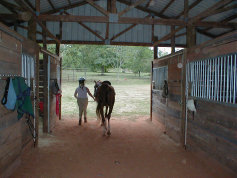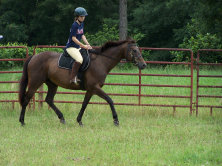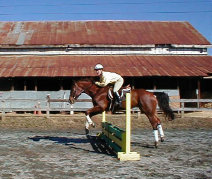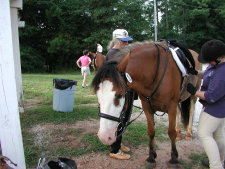 About Us
woodcrst@bellsouth.net